Rapide, fiable et réactif…
pour 10 000 marques de logiciels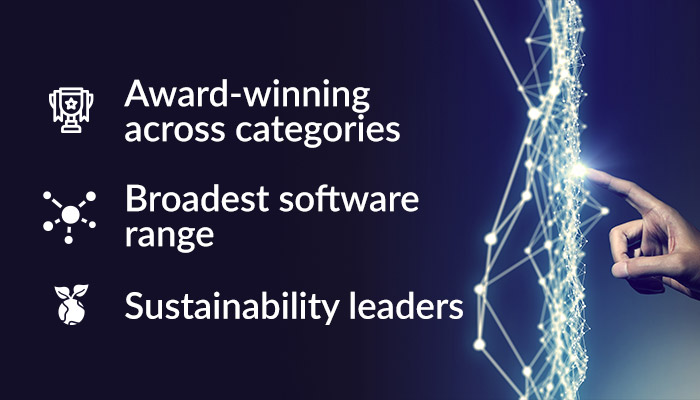 HELPING PUBLISHERS AND CUSTOMERS TO SUCCEED

One platform for all
Single-source procurement for 10,000 software publishers. Simplify supplier arrangements, but get direct relationship benefits.
Convenience and peace of mind
Utilise our technology integrations or online portal, and benefit from the knowledge and expertise of our licensing specialists.
Save time, resource and money
Centralise and streamline your software sourcing, quoting, purchasing, fulfilment, account management and renewals to increase efficiency and reduce cost.
Reduce complexity and risk
Leverage our 34-year software heritage including expert and dedicated resources. Manage quotes, orders and renewals online. Win and transact instantly. Get unified payment terms.
Secure the best deal, and more of them
Fast, reliable and responsive at every stage of the procurement cycle. Plus, proactive enablement and renewals management grow your business even more.
DEVELOP
Develop and deploy software applications, API lifecycle management, cross platform testing, and CI/CD tools.
WORK
Create, collaborate and manage with design and creative management software, and access data, tools and systems remotely.
MANAGE
Monitor and manage critical infrastructure, applications and data across on-premise, hybrid and cloud environments.
AWARD-WINNING
From business awards and industry recognition to environmental achievements and partner accolades, we are proud to be winners.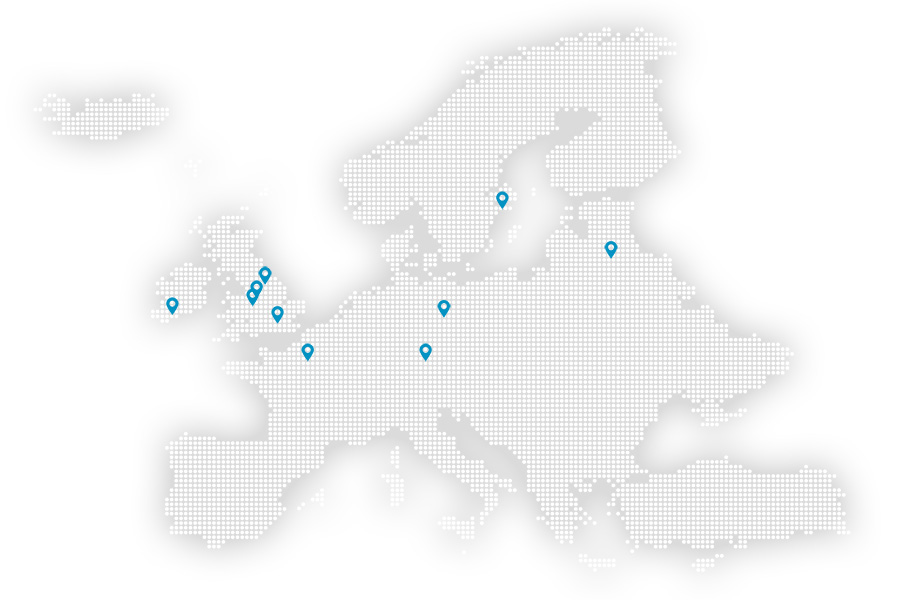 SIMPLIFY AND GROW YOUR SOFTWARE BUSINESS
Cher Revendeur,Chez QBS, nous attachons une importance à l'équité et nous pensons que c'est aussi le cas pour vous.Vous et vos clients méritez mieux de la part d'un fournisseur de PDF : d'excellentes marges, des prix transparents, des accords non-restrictifs, pas...